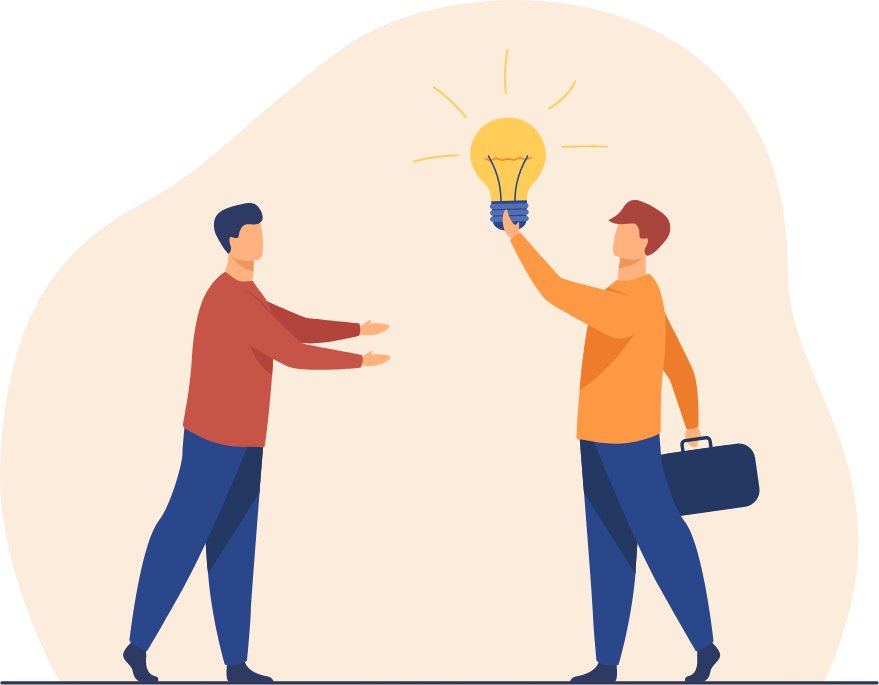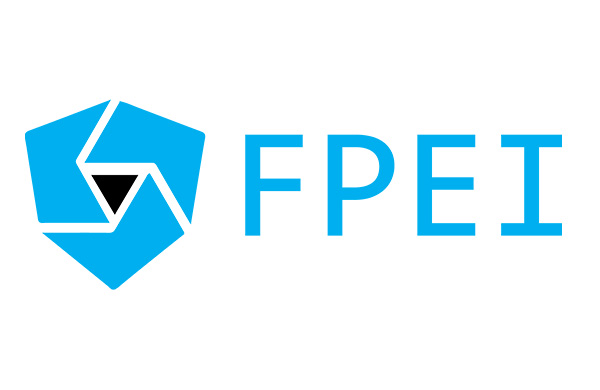 The Foundation for the Promotion of Entrepreneurial Initiatives (FPEI) is a not-for-profit organisation set up by the Malta Business Foundation a.k.a. Malta Business Bureau (MBB) and the University of Malta (UoM), with the aim of promoting and supporting entrepreneurship. FPEI encourages all forms of entrepreneurship, from high tech, high growth ventures to social enterprises. It aims to collaborate with other local and international partners to establish new initiatives and provide tools that will help promote entrepreneurship in Malta.
FPEI believes that entrepreneurial skills are essential for the economy's ability to grow and generate employment. Although entrepreneurship is not limited to starting a business, FPEI believes that this is the most obvious and key example of entrepreneurship and that ita's the activity that requires the most encouragement and support. Moreover, FPEI believes that access to finance is the key barrier to entrepreneurship. For these reasons, its first focus is on alleviating the access to funding problem and on providing support to entrepreneurs to start-up and scale-up.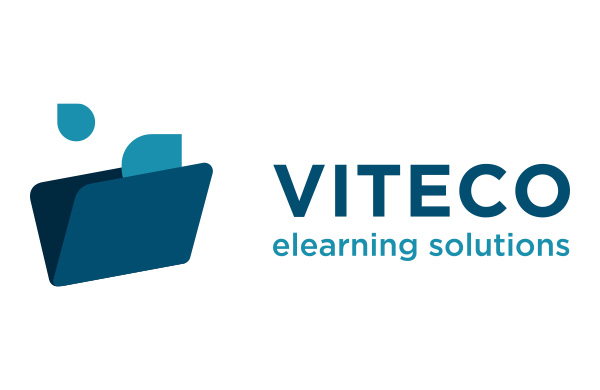 Since 2004 the VITECO software house has been developing LMS and serious games throughout Europe and is specialized in SCORM conversion too.
VITECO, therefore, is not involved in creating and delivering training courses, but is the tech partner that makes its digital skills available to training institutions, CME providers, schools, universities and companies that focus on distance learning.
In 2018 VITECO research and development team designed and implemented the innovative Facial Recognition System for its learning management systems.
VITECO supports training institutions and companies, not only with the implementation of the technological infrastructure, but also through the design and the production of serious games and through the conversion to SCORM format.
VITECO is an ISO 9001:2015 and ISO/IEC 27001:2017 certified company for design, development and software support, as well as for the design, development and delivery of e-learning training.
Simplicity and usability have always been the main goals of VITECO. Thanks to the experience in LMS and on the use of SCORM content, VITECO LMS are able to make distance learning enjoyable for all types of end users.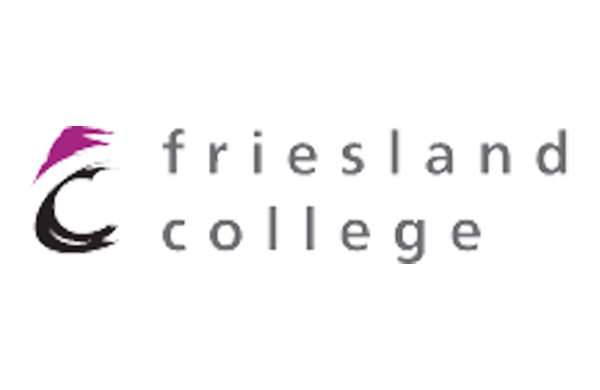 Friesland College (FC) is a Regional Training Centre (ROC) for secondary vocational education (VET) and adult education. Every year about 10,000 students follow a course: 8,000 follow a VET course which lasts three to four years, and 2,000 follow short-term courses which can last from a few days to six months to one year. Staff: approximately 1000. FC is an open educational institution with respect for all religions and cultures in society. FC is involved with and listens to its students; has a passion for teaching and is innovative. Technological developments and the flexibilisation of the labour market are giving rise to new forms and initiatives with regard to work. More and more students are starting their own company or becoming freelancer. They want to prepare themselves for tomorrow's labour market. The Entrepreneurship College is an initiative of FC and focuses on connection, innovation and cooperation. Together with lecturers, partners and the business community, the Entrepreneurship College creates a challenging teaching/working environment for enterprising VET students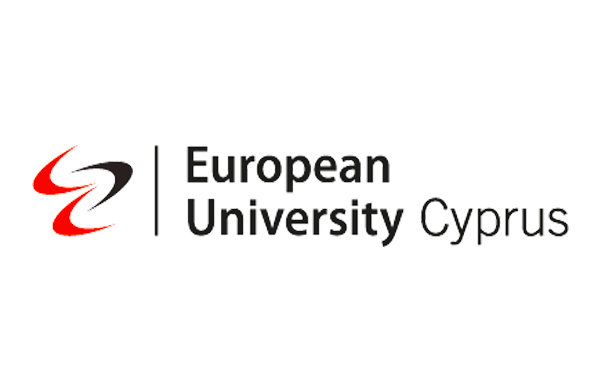 European University Cyprus
European University Cyprus (EUC) was founded in 2007 and developed out of Cyprus College, which was established in 1961. Today, EUC operates five Schools, namely, the School of Business Administration, School of Humanities, Social and Education Sciences, School of Law, School of Medicine, and the School of Sciences, with the mission to educate students for successful careers and life achievement, to understand and serve the needs of society, and to create knowledge through research and innovation. Research activity at EUC covers both basic and applied research, as well as the Arts. The University places strong emphasis on linking teaching with research and carrying out public outreach activities, aiming at increasing the interest of young people and the wider public in scientific endeavors. The research activity of the university as measured by its success in securing external research funding and authoring quality journal publications increased significantly in the last decade. EUC has an extensive portfolio of research and innovation projects, funded by the European Commission (i.e. Horizon2020, Erasmus+, Directorates General), the Cyprus Research and Innovation Foundation, United Nations, Max Planck Institute, European Space Agency, governmental bodies and private organizations. In the last 5 years, the University has accumulated more than 8.5M euros in research funding. Research activity is primarily carried out by a number of research centers, laboratories, and other kinds of specialized settings such as clinics and innovation centers (http://euc.ac.cy/en/research/research-centers).
Mathemagenesis is a Greek SME providing eLearning services and solutions. It's staff is formed by professionals in business administration, educational technologies, computer engineers and instructional design. Mathemagenesis has taken massive strides in the field of technology-based learning since its inception by designing and delivering innovative e-learning services and solutions through a holistic approach to learning.
Company's portfolio includes the development of over 50 self-paced online training courses in a variety of subjects co-created by instructional designers, trainers, content experts and professionals in their fields. Company has also big expertise in providing Virtual Instructor-Led training (VILT) by designing and hosting online live training events (webinars) in order to maximize the quality of the provided knowledge. Beyond it's role as eLearning content provider, the company has also extensive experience in developing eLearning platforms making learning simple and unusually innovative by bringing measurable results.
Mathemagenesis R & D team has special expertise in the following areas: Informal Learning, eLearning R & D, Instructional Design, Virtual Instructor- Led Learning, Mobile Learning, Social Learning, Game Based Learning, eLearning Systems Design & Development, Learning Analytics, Immersive Technologies (AR/VR/MR) in Learning.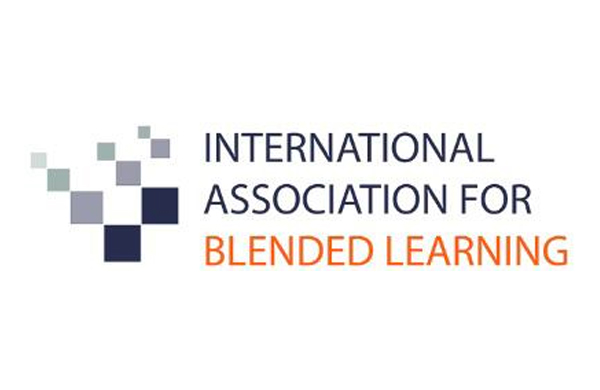 The International Association for Blended Learning (IABL) is a membership organization that is registered in Greece (IABL, Registration #14/2015/03-08-2015) as a non-profit professional organization. IABL aims to promote excellence in teaching, training, and research in blended learning through the engagement of international scholars and practitioners to meet the needs of today's global learners. The goal of IABL is to transform global education through its on-going contributions to the field of blended learning. IABL is the custodian of the annual IABL international conference series and manages a website (www.iabl.org) to collate and disseminate information about new projects, emerging technologies, and teaching resources. Since 2013, IABL has embodied intelligence and talent from across the globe. One of the current goals at IABL is to expand the association's reach through research leveraging the engagement of international scholars and practitioners, and disseminate current, timely information on emerging educational approaches in digital and hybrid learning. IABL offers resources, knowledge, and research expertise that will continue to play a pivotal role in shaping the future of education.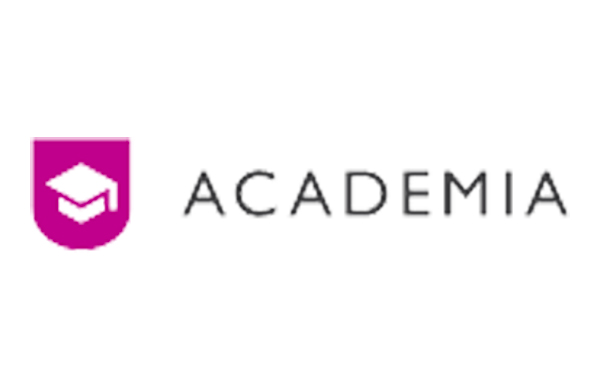 "ACADEMIA is a privately-owned company with Higher Vocational Education School, operating on a non‐profit basis, with about 25 years of experiences in the fields of Education, Employment programmes and Management consulting. In 2001 Academia was accredited with ISO 9001:2000 standard as the first Slovenian institution from the field of Education, today holding an ISO 9001:2015. Firstly, Academia was specialized in business and personnel consulting as well as education. In the field of tertiary education Academia is running programmes for Business Commerce, Business Accounting, Business Tourism, Media production, Computer Science, Civil Engineering, Mechanical Engineering and Security Engineering.
In this academic year, more than 400 adult students participate in our tertiary / higher education programmes. Currently Academia, College of Short-Cycle Higher Education also holds accreditation that allows students receiving double diploma programmes.
Educational practises that Academia, College of Short-Cycle Education is practising are one of the best in the region and they include lecture recordings, practical field work, laboratory work and traineeships in study‐related companies in the region. Academia is a holder of national Excellence Award as the only private and second overall higher educational institution.
Academia is accredited by Ministry of Education in Slovenia for its study programmes. As a result we have successfully implemented part‐time and-full time SCHE study programmes in Maribor, Slovenia. The evaluation commission from the National Quality Assurance Agency in Higher Education has named Academia the leading vocational college in Slovenia in implementing and maintaining quality standards in SCHE.
In addition, Academia has together with national Ministry of Internal Affairs and Ministry of developed a study programme Security Engineering based on NQF. Short cycle study programme has been accredited by Ministry of Education and is now being run across the country by public and private vocational colleges. Academia is also the only College of Short-Cycle of Academia under UK Accreditation from BTEC.
Academia is very experienced partner / institution as it was a partner in different national, Erasmus+ and other EU projects (also LdV) in the past. The institution is functioning more than 25 years and has good connections with different ministries and agencies in Slovenia. Also it's own network of students, lecturers and companies in Slovenia and partners abroad."